Estimated Time Remaining:
HD Download $13.99
+ Stream in HD for Life
On Sale! -
You Save 30%
Stream for Life $6.99
Stream only
On Sale! -
You Save 30%
HD Rental $4.19
Stream in HD for 2 Days
On Sale! -
You Save 30%
DVD $12.59
On Sale! -
Regular Price:
$17.99
In Stock
Barely Legal #155: I Creamed My Teen Step Daughter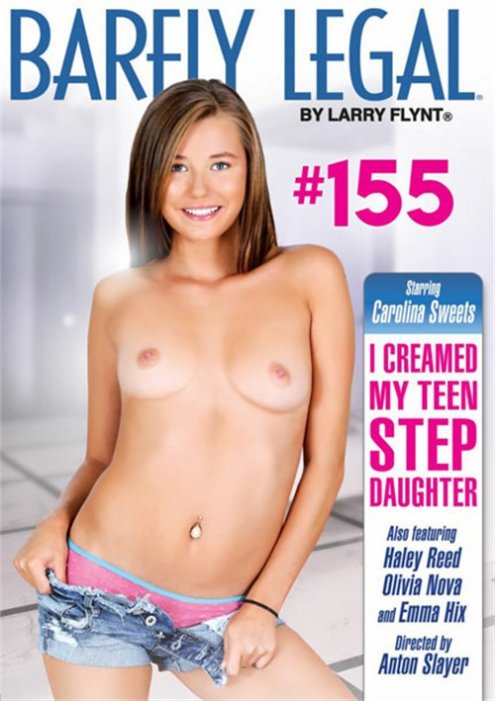 These teen stepdaughters are the ultimate forbidden fruit! With their perfect bouncing tits and sweet round asses, there's no man that could resist the temptation to get inside those panties and feel that horny wetness for themselves - especially these randy stepdads who can't stand the pressure of these girls flirting and flaunting their bodies everywhere they turn. Watch as they give into their carnal desires and indulge in serious all-in-the-family fucking!
More Like Barely Legal #155: I Creamed My Teen Step Daughter